Intro
I lead the Environmental'Omics Lab in Infrastructure & Environment Division, James Watt School of Engineering that I established soon after I was awarded the NERC Omics Fellowship in November, 2014. Since 2020, the lab is co-directed with Dr Ciara Keating. We form part of the Water & Environment Group at University of Glasgow.
The purpose of my research is to integrate different sources of 'omics data (metagenomics, metatranscriptomics, metabolomics, and metaproteomics) in environmental and medical science for microbial community analysis. I regularly work on projects where we want to understand the taxonomic and functional diversity of microbial community in the context of metadata often recorded under specific hypotheses. Integrating (N-/P- integration; see figure below) these datasets require a fair deal of multivariate statistical analysis for which I have shared the code on this website.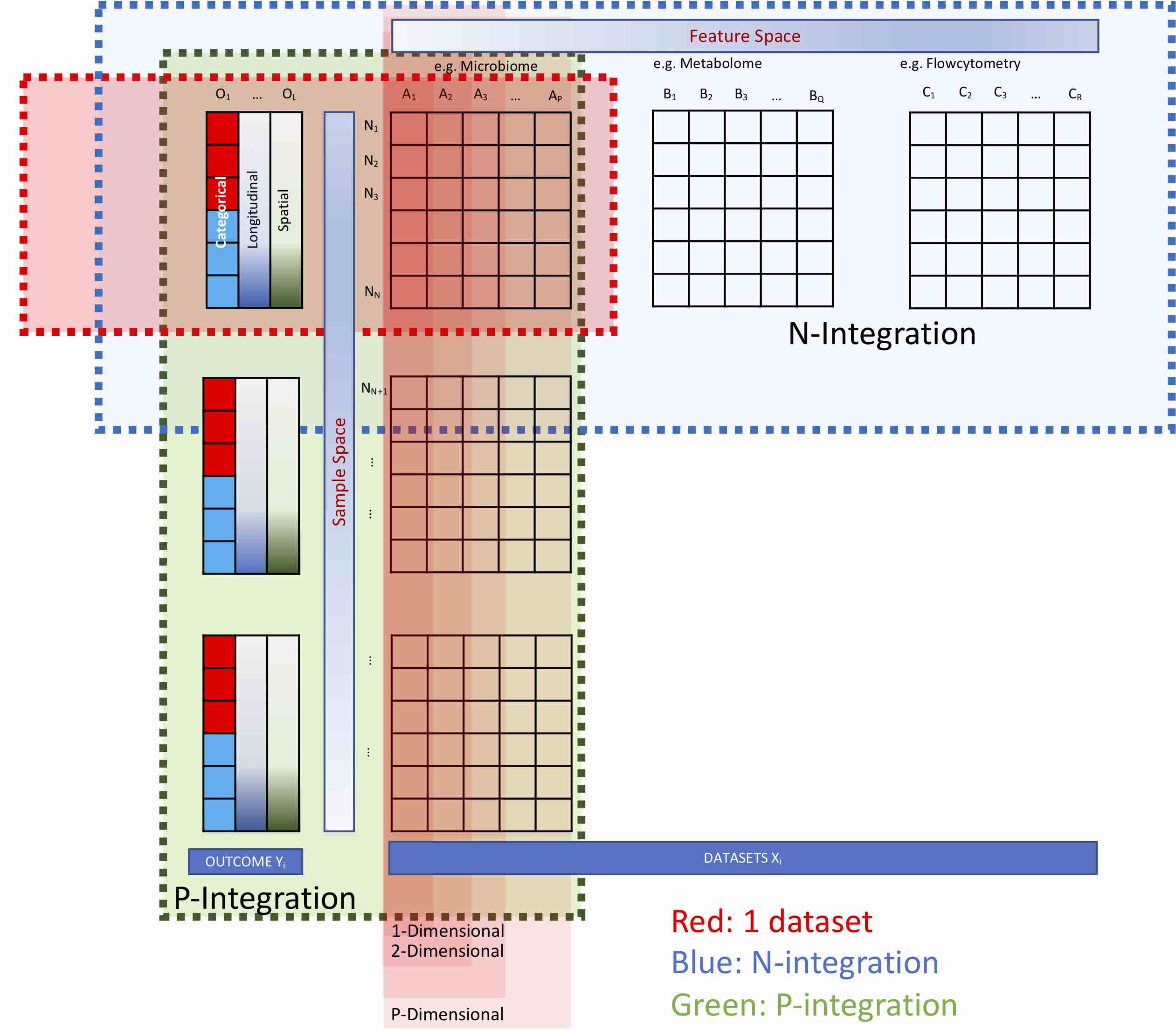 With Professor Simon Milling, we have then utilised N-integration tool to link host immunology with microbiome profiling, and also developed a toolbox: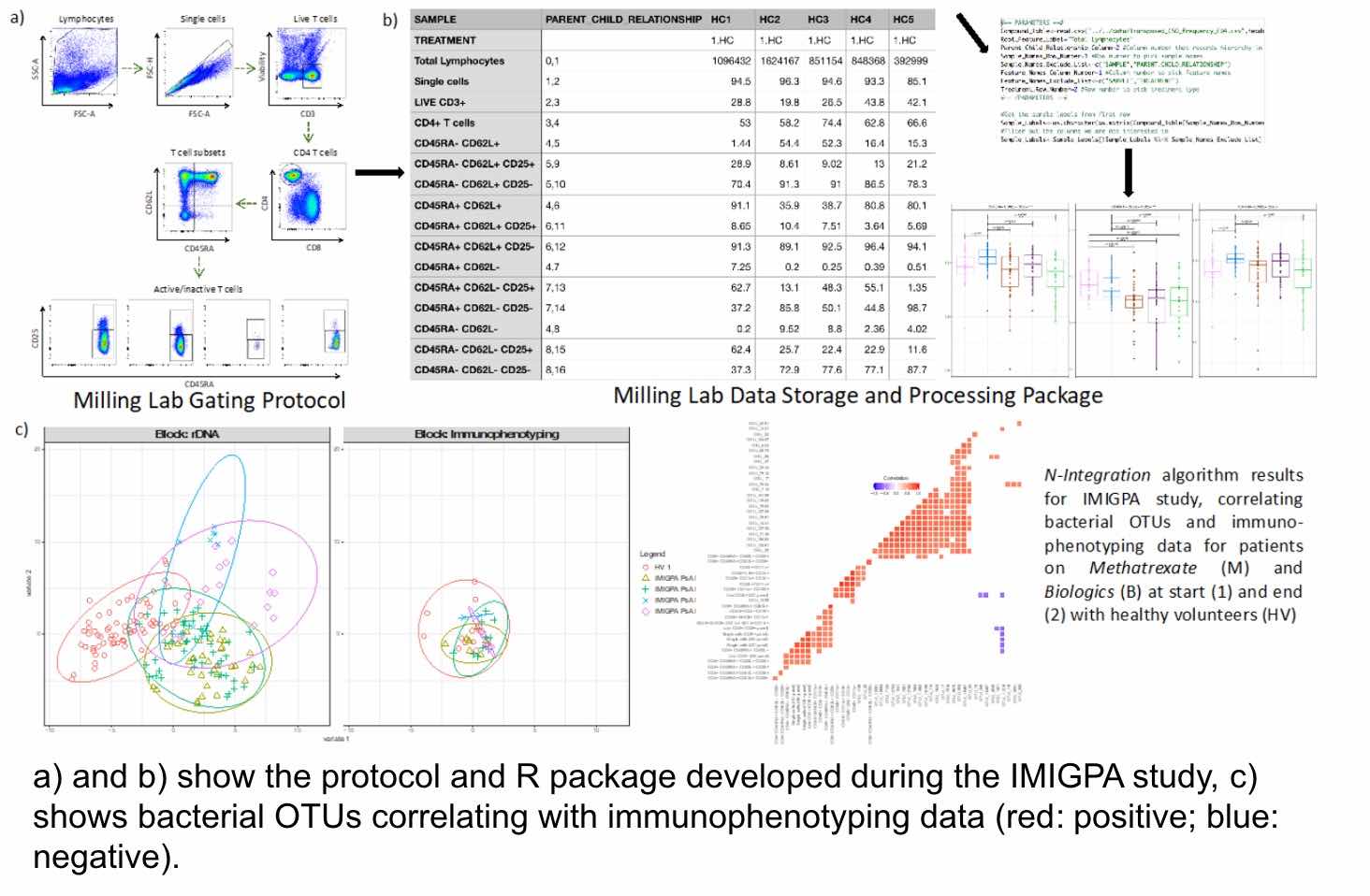 Since 2016, I am trying to expand my research to engineering projects that now include: Raman spectroscopy enabled microfluidics; a hardware system for integrating liquid handling, incubation and sensing; and development of artificial intestinal Salmon gut system through bioreactors. My long-term research vision is to develop specialised and bespoke systems (both hardware and software) that can exploit and harness the power of microbial communities (also including statistical tools), and to place Glasgow at the helm of excellence in innovative cutting-edge bioengineering solutions.
One of the recently completed software projects is on a java-based statistical framework for integration of shotgun metagenomics datasets with other meta'omics technologies, called CViewer, and developed by my former PhD student, Dr Orges Koci. Here are some of the video demos: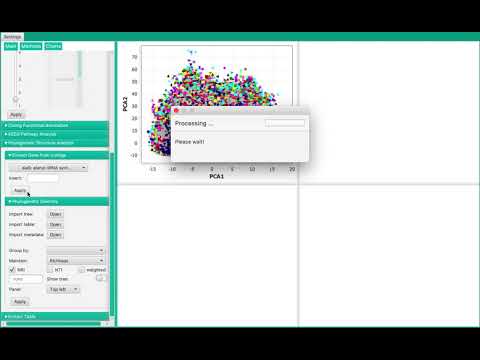 Additionally, with the BINGO Group, I am exploring the role of gut microbiota and its interaction with the diet and the immune system in health and disease. I also work extensively with colleagues at NUI Galway, Ireland, particularly Professor Vincent O'Flaherty, Dr Florence Abram, and Dr Gavin Collins on understanding anaerobic digestion processes, sharing multiple PhD students/PDRA staff in the capacity of a co-supervisor. Below is the schematic for one of the completed projects: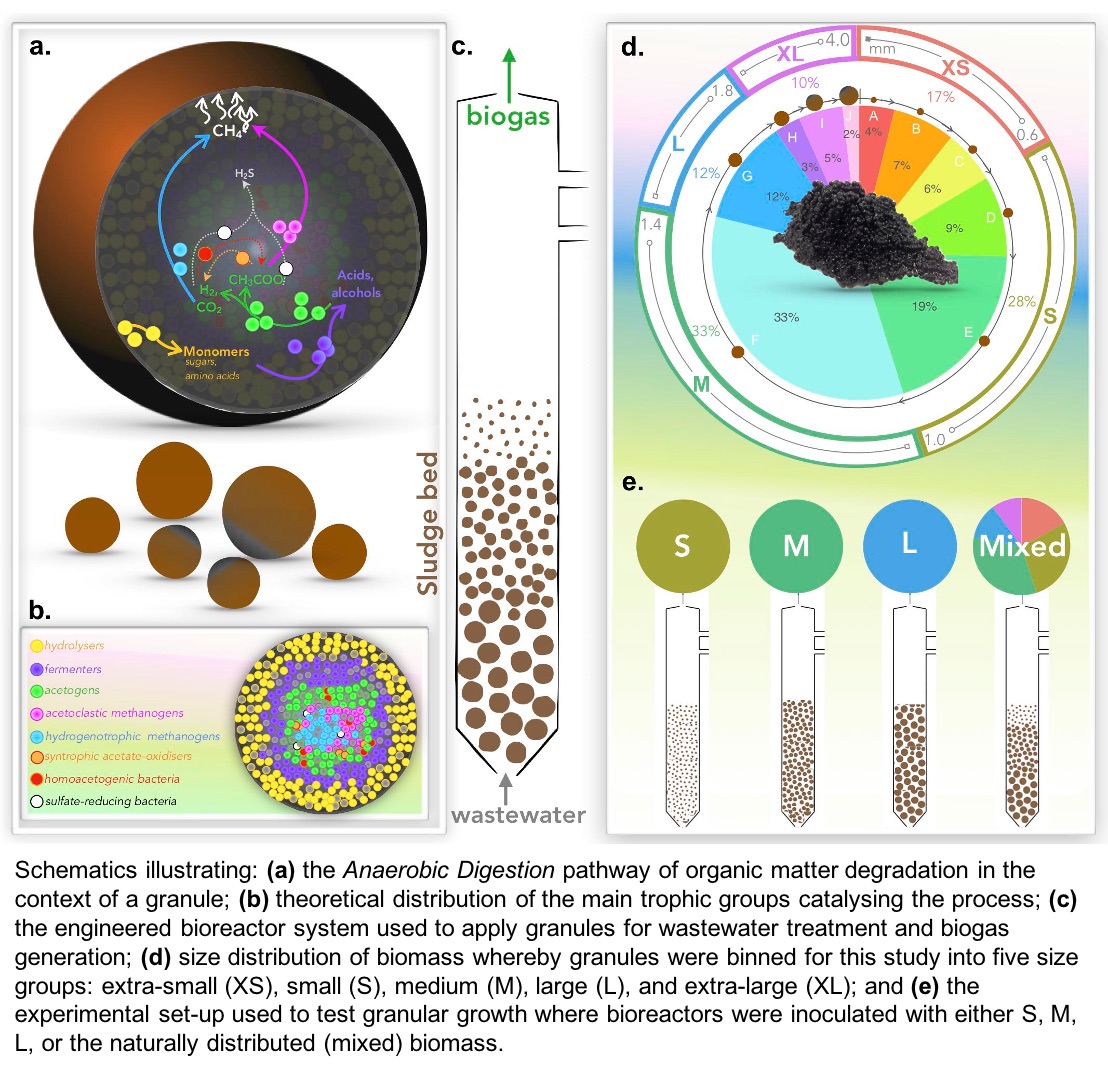 Visiting Opportunities
Within the limits of my existence, and the time frames I am not very busy (usually summer and immediately before and after Christmas break), I tend to support talented visiting PDRAs/PhD students in my lab and equip them with the bioinformatics and statistics skills. If you think you have an exciting project that aligns with my research goals, and if there are any mobility/travel schemes that can enable you to visit me, I'd be more than happy to support you in them. In the past five years, I have accommodated over 25 visitors, and they are listed here.


PhD Opportunities
Please note that I am trying to recruit talented students with computational/statistical background on the following projects, all involving microbial informatics and numerical ecology:
PhD Project 1: Phylogeny-aware metrics for microbial community assembly driven by ecological and evolutionary principles
PhD Project 2: Improving network inference in complex microbial communities: test case using soil bacteria associated with crops
PhD Project 3: Null Models to delineate microbial community assembly
PhD Project 4: Development of meta-analyses framework for microbial community data

To apply for the above projects, please visit this link.

Note: With Dr Ciara Keating, I am editing a special issue on "Drinking Water Microbiome" in Microorganisms (Impact Factor: 4.152). Deadline for manuscript submission is 30 September 2021. Submit the manuscripts here.